HD World IPTV With +9200 Live TV, Scandinavian Movies (Nordic Chanels)
€59.90

€59.90

Save

€130.00
Tax included.
Shipping
calculated at checkout.
---
---
February OFFER 59,90€/ 6 Months Subscription 
Watch live TV from 9200+ channels.
All Nordic channels including (Swedish, Danish, Finnish, Norwegian)
And Nordic movies and series.
The best way to watch Live TV with amazing quality. Available in all countries to enjoy the best IPTV on the internet
Tax and shipping fee included: All prices are tax and shipping fee included! No extra fee will be charged!
We will send the account to your email within 24 hours after order

Buy More Save More:
Best IPTV package!
Over 9200 Channels
Over 5500 Movies & TV Shows
Free Updates
HD & SD Channels
Premium Channels
TV Guide (EPG)
Support All Devices
24/7 support
AntiFreeze Technology
99.9% Uptime
2019 Best IPTV Service
Order Processing: Orders are processed within 24hours.  
With IPTV your favorite shows and channels on any device, from any location.
Compatible with:
Movies
Hundreds of movie channels and video on demand.
TV Series
Best TV Shows of 2020 and All Time.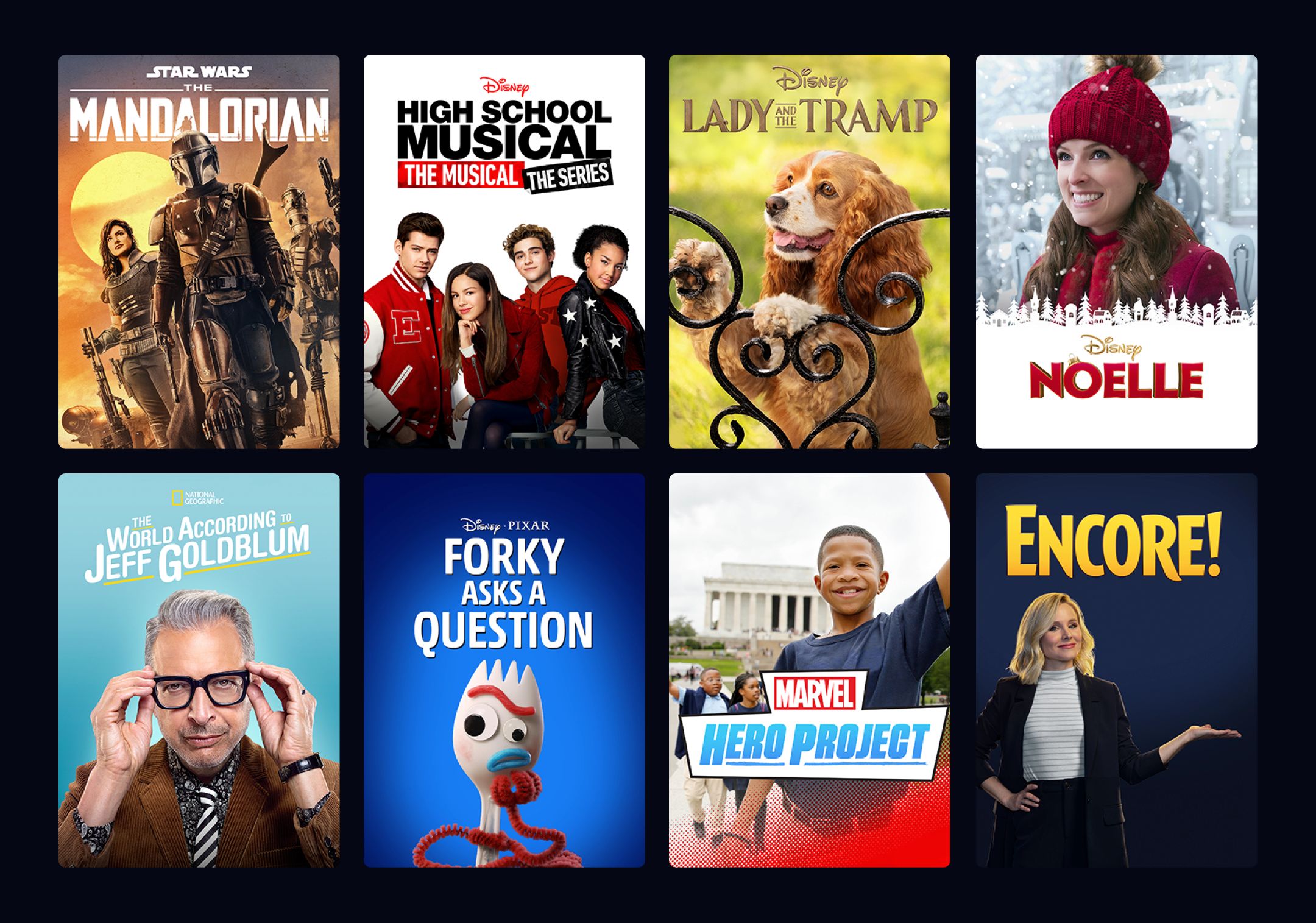 Sports
All Premium Sports Channels and World Cup.
Multi-device
Can play on mobile phones, compatible with major electronic devices
Why IPTV?
✓ You Get Over 9200 Ordinary & Premium Channels Instantly.
✓ You Get Over 5500 Movies & TV Shows (VOD).
✓ No More Expensive Cable Bills.
✓ Our IPTV Service is Always Up 99,99 % of the Time!
✓ Solid IPTV Service, Without Buffering and Freezing (Stable Internet Required).
✓ You Get 100% Satisfaction Guarantee.
✓ You Get the Better Price.
✓ You Get 24/7 Customer Service.
IPTV Premium IPTV provider with more than 9200 channels a private server using +10Gbps. Offers Premium IPTV (Internet Protocol television) service delivered with m3u list using the Internet protocol suite over the Internet, instead of being given through traditional satellite signal or cable television formats, IPTV Shop offers the ability to stream channels and media directly from the source to your device. Compatible with Smart TV Samsung & LG PC Mac Apple iPhone iPad Apple TV 4 & 5 Amazon Firestick IPTV box, Android phones and tablets Android box Nvidia shield box MAG AVOV VU+ Enigma 2 Dreambox Openbox Dreamlink and STB Emulator.
Get Channels From All The Countries Around The World! IPTV Shop offers channels from all around the world in one IPTV subscription plan, USA ,UK ,Canada, Ireland ,Spain,Romania,South Africa,Thailand,Italia,Germany,France,Belgium,Luxembourg,Netherlands,Austria,Brazil,Bulgaria,China,Colombia,Czech,Finland,Hungary,Iran,Israel ,Japan,Macedonia,Malaysia,Malta,Norway,Poland,Russia,Singapore,Slovenia,Sweden,Switzerland,Vietnam,Albania,Portugal,Greece,India,Pakistan,Turkish,UAE (Dubai) and many others.
FAQ 
Q1: How many Live channels can I get with the product?
A: There are now over +9200 Channels, will add more channels from time to time.
Q2: Do I have VOD in the device?
A: Yes, it has VOD for Series and Films, for Arabes, Francaises, Mangas, etc.
Q3: Can I watch VOD?
A: Yes, From Season 1- Season 7 for GOT (Latest updating as per date)
Q4: Do I have Sport channels?
A: Yes, Cinema, Sports, Family Cartoon, History Sports, covering mostly of the French channels